Mariam and Waqas Wedding Board
I had the pleasure of helping one of my friend's creative ideas come to life for her wedding: an illustration of her and and her husband on their guest board for people to sign. It was a fun challenge because we didn't know what the dress would look like exactly until closer to the day, except for some fabric samples and comparative pictures online. So this was all guesswork and design based on whatever information we had. In the end it came together really well!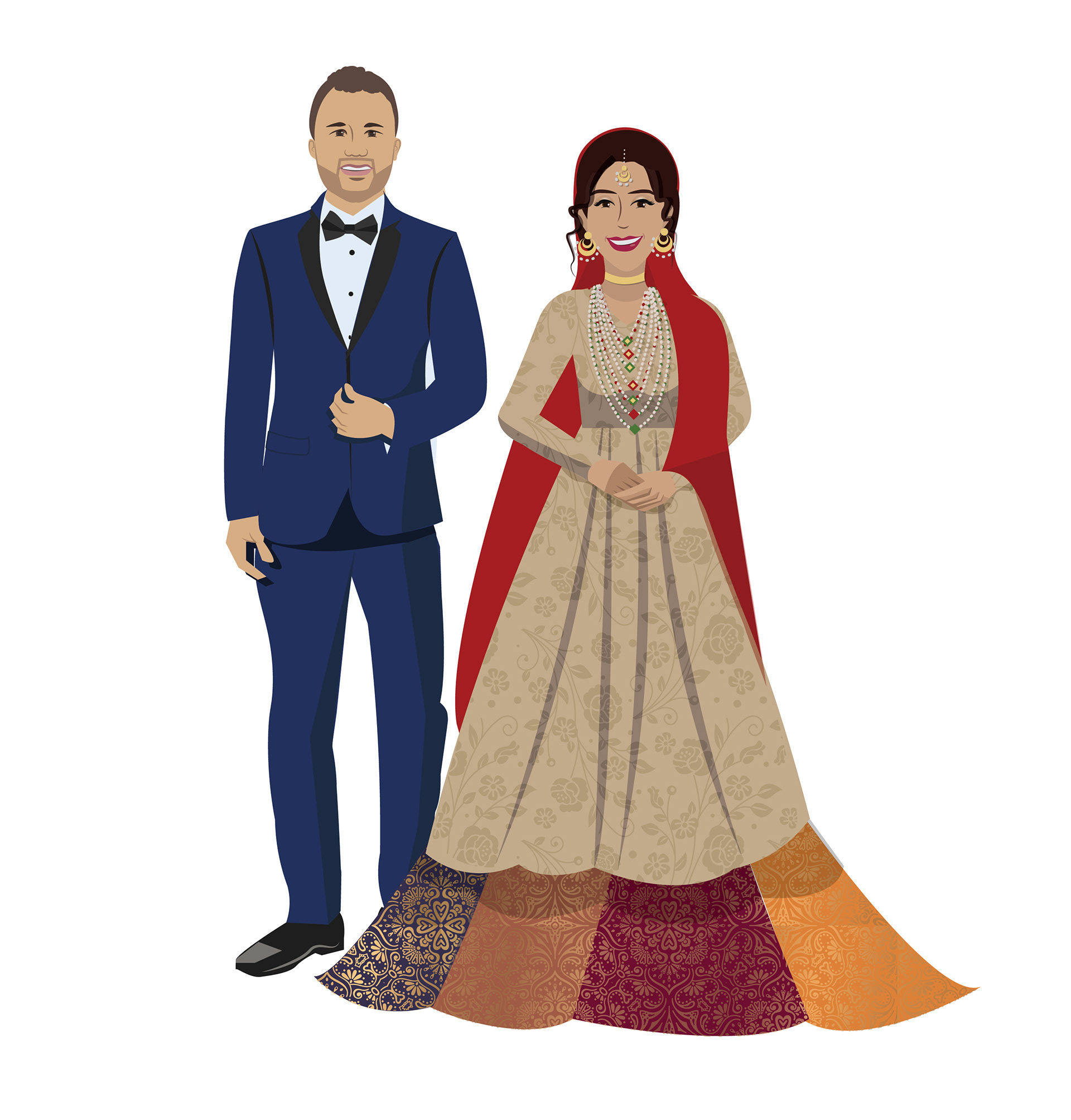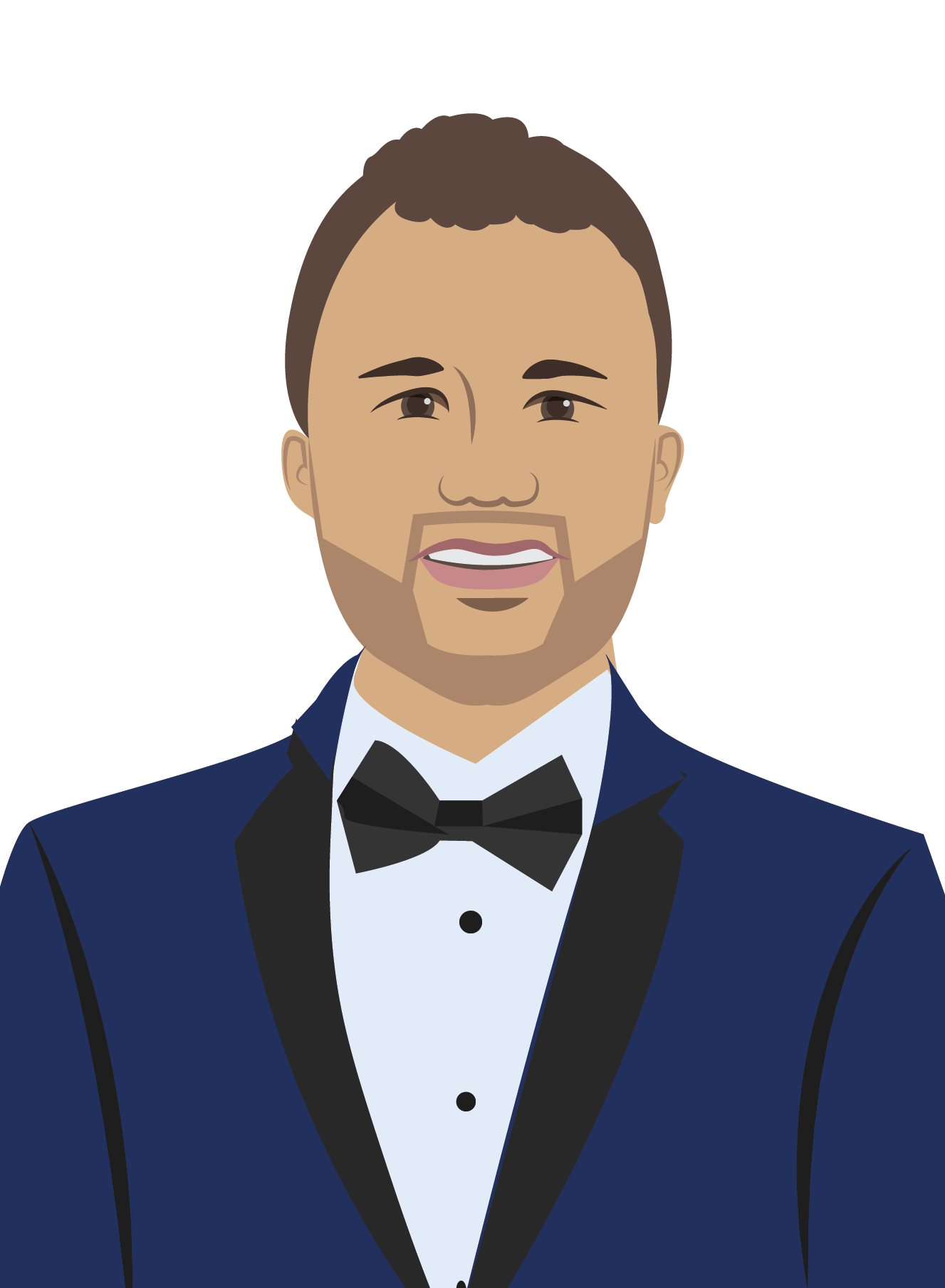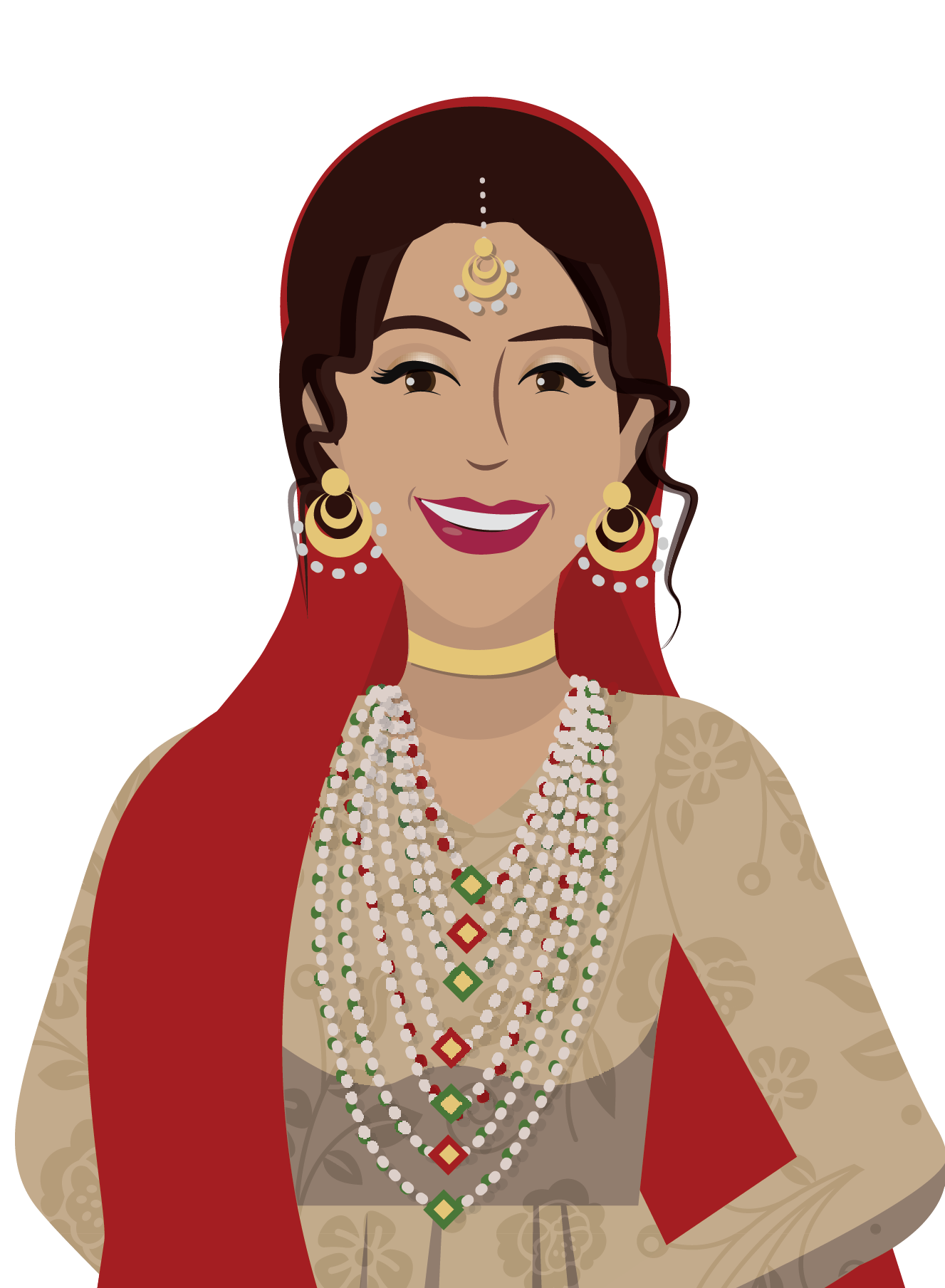 All work is original by Manal S. Irfan. Do not use without permission.